il fallait bien que je m'y mette.
mais n'allez pas croire que cela va durer.
je me contente d'essayer... on verra bien ou ça me mene.
updated November 2006:
for those who missed them / pour ceux qui ne les auraient pas vus
the beginning of the "Up" series / le début de la série "En Haut".
part 1: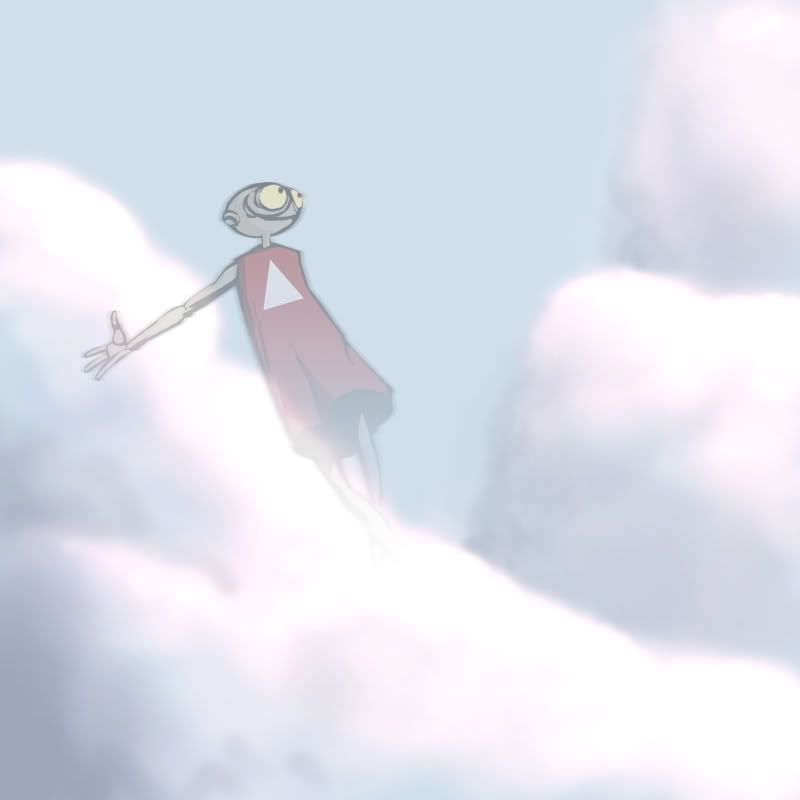 part 2: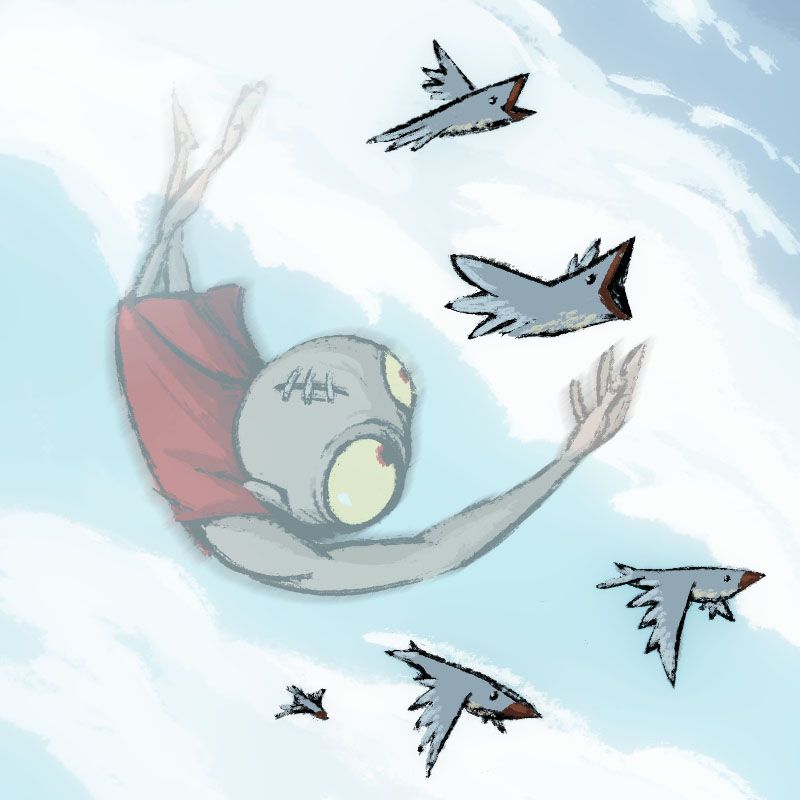 part 3: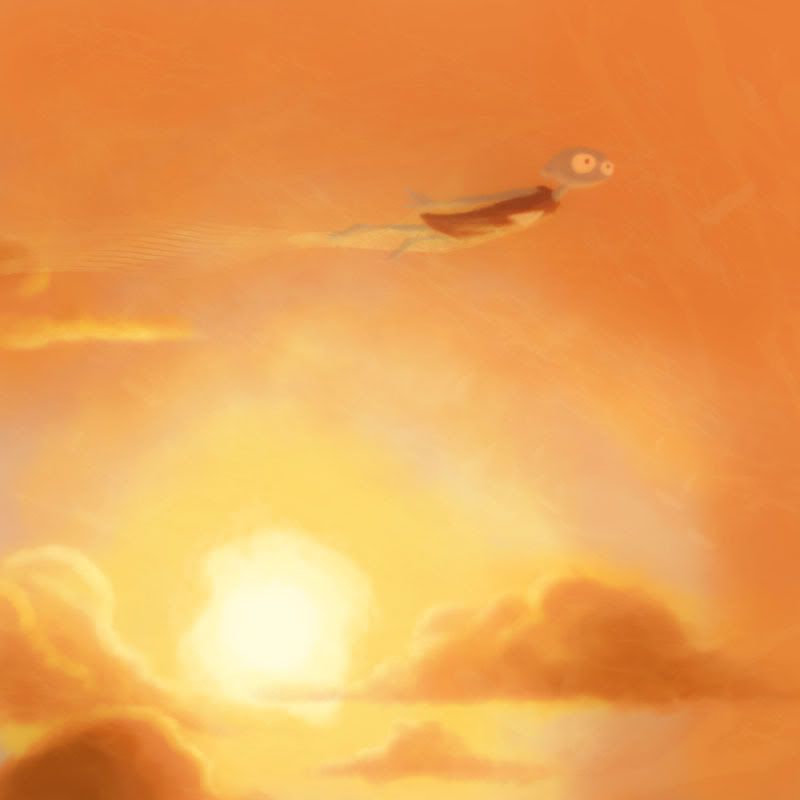 e.